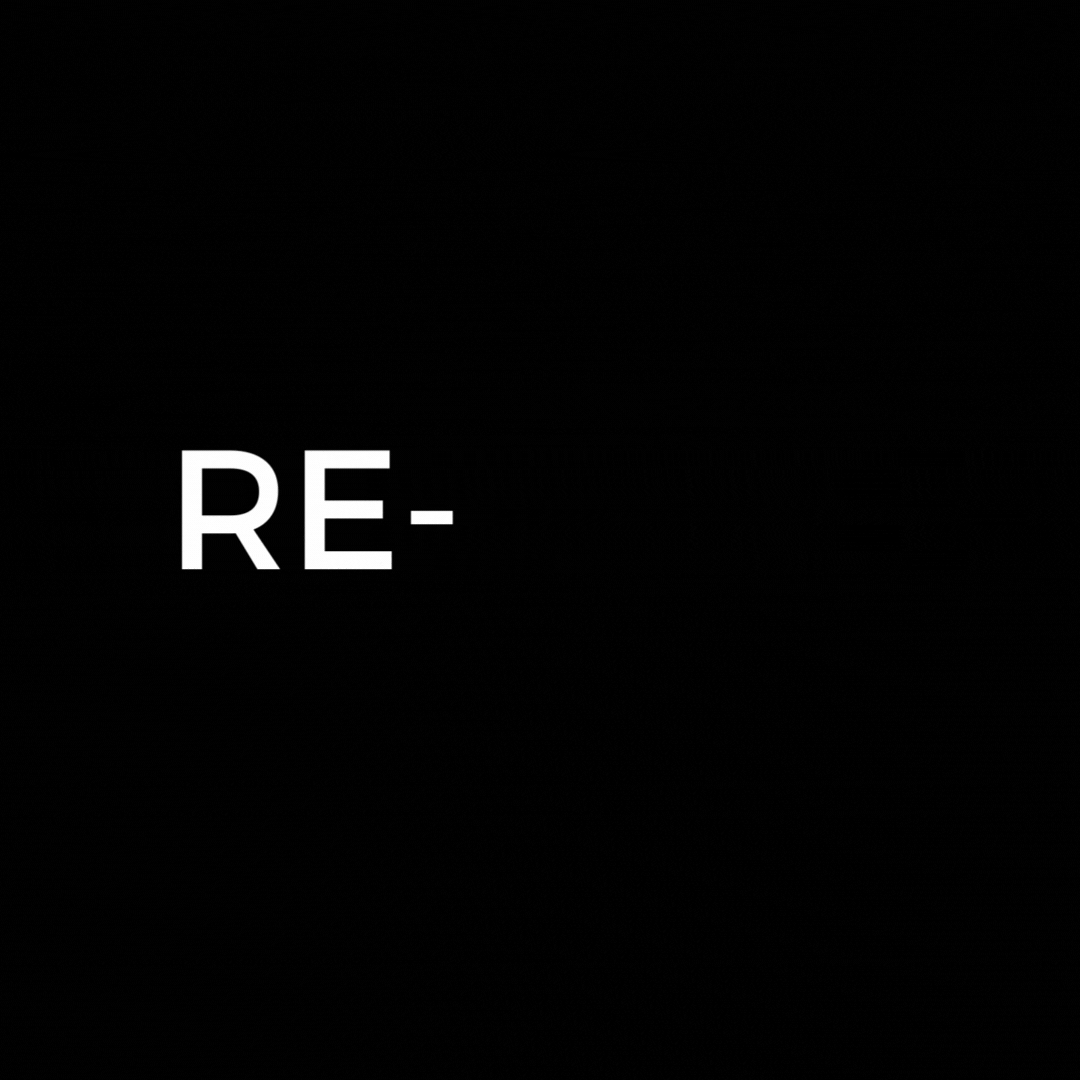 Food for Soul is a no-profit organization founded by chef Massimo Bottura and Lara Gilmore. Its primary focus is reducing food waste and encouraging social inclusion.
Together with the company's internal team, we develop a day-to-day communication strategy in line with the values and core mission of the organization. This includes: branding, overall marketing strategy, content creation, storytelling and press-office activities throughout the Food For Soul Refettorio Global Network.
​
In 2022 we've developed the printed and digital assets for the #EveryPlateCounts and #ResettingTheTable campaigns, in partnership with UNEP, FAO, FFI and WWF.
FOOD FOR SOUL
PR & Press Office, Social Media Management, Branding, Storytelling, Events, Marketing Strategy.